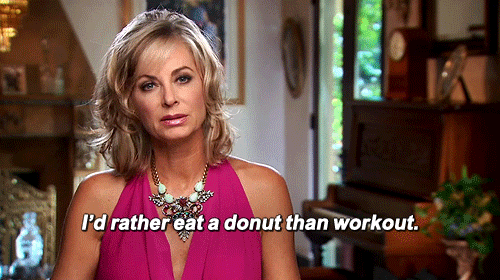 Bikram Yoga. SoulCycle. Pure Barre. CrossFit. Orangetheory.
Chances are – if you've met someone who does any of those workout programs, you damn well know about it. (Ya know, kinda like that "old" joke: "How can you tell if someone's a vegan? Oh, don't worry, they'll tell you.")
When did we all get so obsessed with trendy fitness classes and wearing Lululemon like it's Marc Jacobs' new collection fresh off the runway?
What is so appealing about these expensive classes? What is it about them that draws millennials in?